Dryer Vent Cleaning Bedford Texas
Our story
Do you have a dryer lint removal procedure that involves emptying the material caught up on the lint catcher and don't know that more than a third of the debris escapes your trap and gets lodged in the hot air vents? This is what slows down your machine and in fact does even more damage because it acts as a fire hazard. Dryer Vent Cleaning Bedford TX is ready to free your drying machine from being clogged by lint and will perform this service at your request quickly.
No time to clean we are here for you
You should clean dryer vents once or twice every three months, but we understand that you don't have the time or the skill. Dryer Vent Cleaning Bedford TX can offer you a helping hand and, in the process, improve the functionality of your clothes drying machine. This is not just a statement; it is a fact that once we remove the material that hinders your equipment from functioning well, you will notice how fast your equipment operates.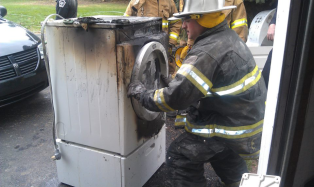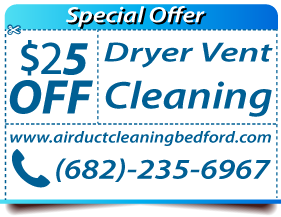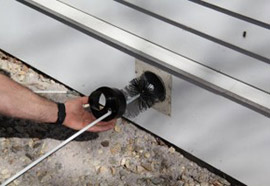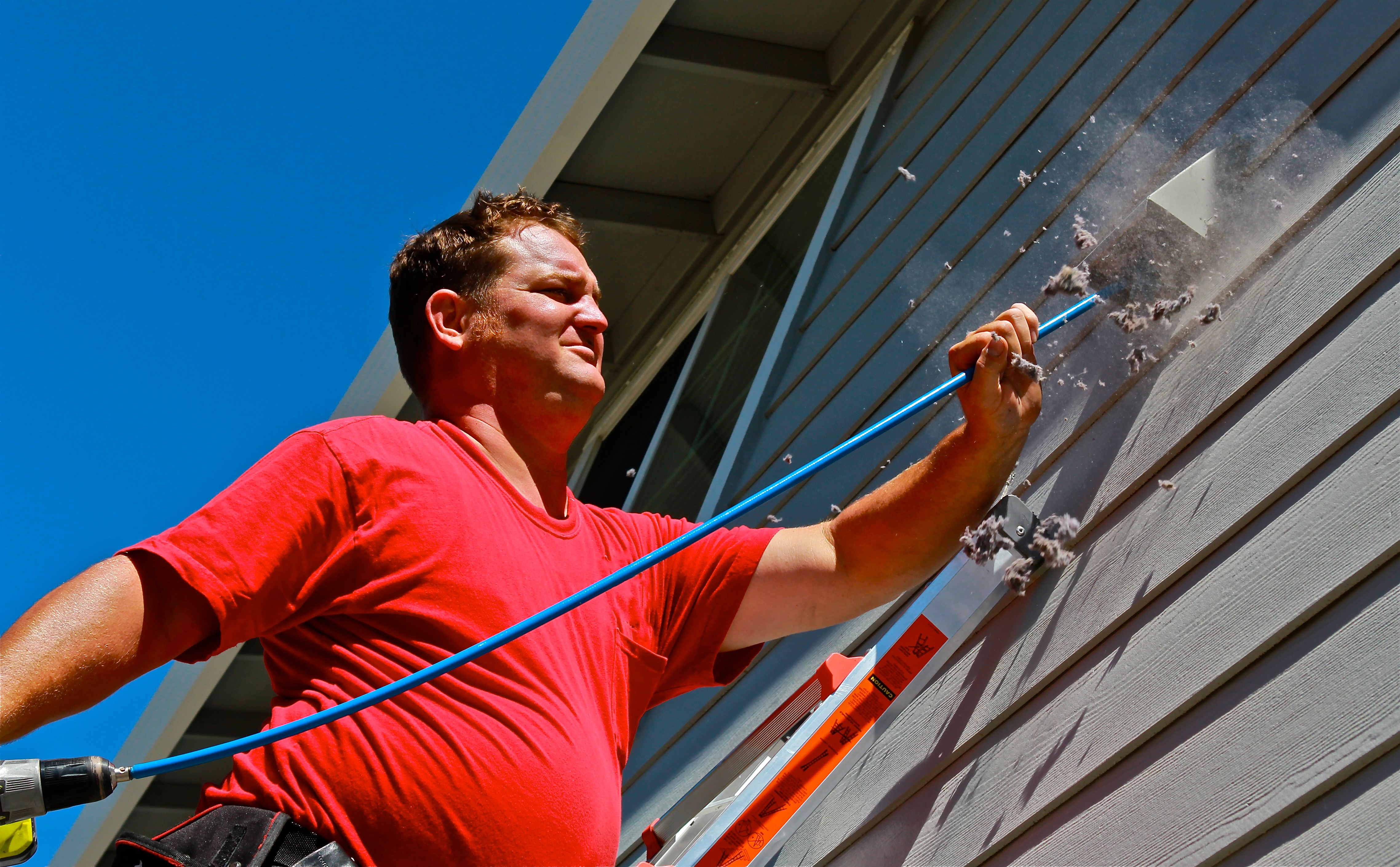 it's safe again to use the dry vent
Just for you
Are you one of those Moms that are always doing laundry for your family? If this describes you perfectly then you might need to know something that most people don't. The ventilation system in your dryer is clogged up with left-over lint and could be a fire hazard.
No more overheating
Have you noticed that your machine is unusually hot after it has been on for a while? This might be an indication that it is not breathing well and like a person who could choke if something is blocking air flow, the equipment could cause a fire hazard. Our technicians know how to Reduce Dryer Overheating and this is what we offer our clients who always thank Dryer Vent Cleaning Bedford TX after seeing how low their energy bills get after our cleaning and how much time they are able to save when drying clothes.
More of our services
There are many services we provide that make your life more comfortable. Check our brochure with the detailed information about services and prices.
dryer vent cleaning service

lint build up removal

Clean Lint Filters

Prevent Dryer Fires
Reduce Dryer Over Heating

Increase Dryer Effeciency

Clean Dryer Hose

Reduce Utility Bills